Being part of a team makes all the difference and we are very fortunate to have a team of specialists and dentists all under one roof. Achieving the best results for you by using the different skills of each of the team members.
Dr Corne Smith
Clinical Director/Owner
Why did you become a dentist?
"Dentistry is one of the occupations that either suits you perfectly, or not at all. When people ask me why I became a dentist, how I can work in a mouth, on teeth? I always laugh, because it's not weird for me at all. I really love this. I love giving people confidence to smile, I love helping someone in pain, and I absolutely love the way art and science meets in creating beautiful and functional teeth. I know it might be weird for some, but for me it's a perfect fit. This is not an occupation for me, it is my passion."
READ MORE
CONTACT ME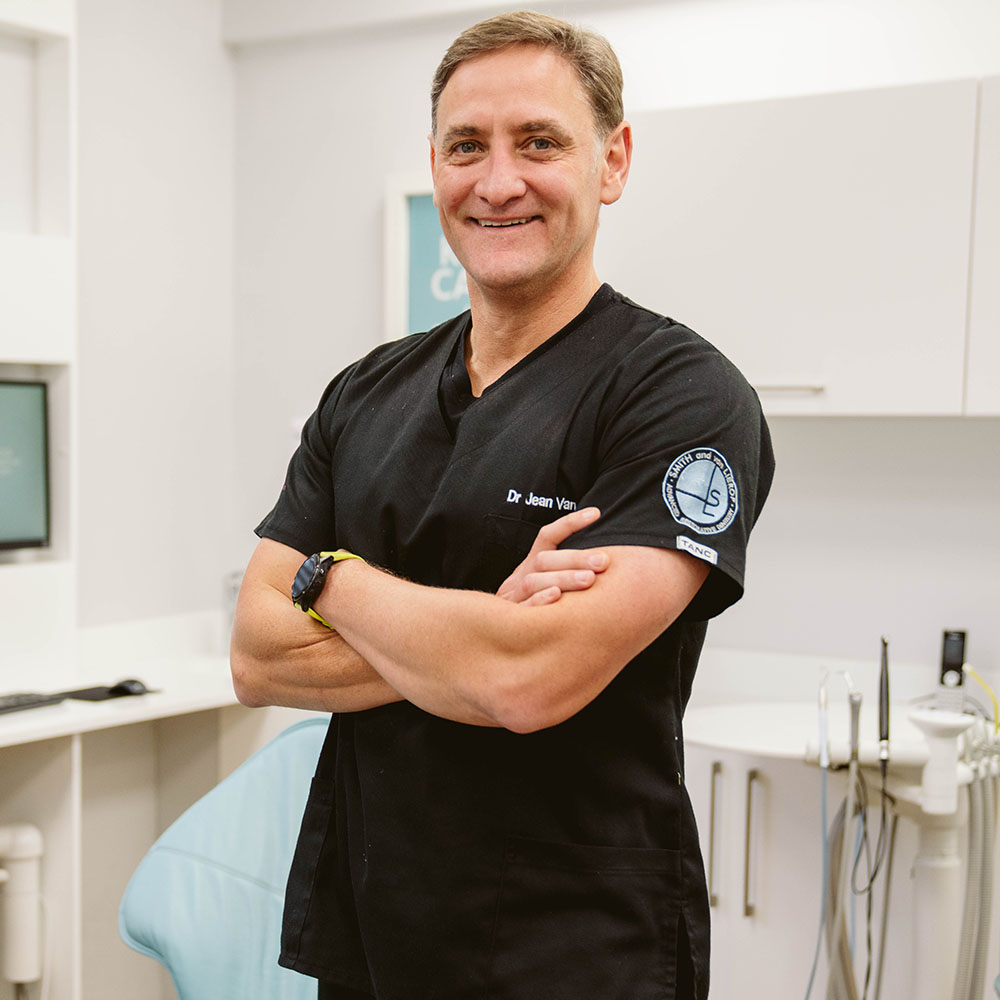 Dr Jean Van Lierop
Clinical Director/Owner
Why did you become a dentist?
After years of postgraduate training and continuous lecturing and education, I have grown a great passion and understanding of restorative dentistry. I believe that every person deserves the right to a healthy, confident smile and I am so privileged to be able to help them achieve that. By following the principals of Slow Dentistry - making more out of less and doing things the way they should be done I can get to enjoy the emotional bond I have with my patients. By always striving for excellence, we improve ourselves, help our patients, and grow dentistry as a profession.
READ MORE
CONTACT ME
Dr Emil Langenegger & Corlene Schnetler
Cape Periodontal Specialists
Cape Periodontal Specialists is a group of periodontal specialists based in Claremont. Through combining years of specialised training and experience, we provide a truly reliable and efficient service.
As periodontists, we are Dentists that have specialised in the area below (bone) and around (gums) your teeth. Working with the rest of the dental team to ensure the long term health of your gums and teeth. Our greatest skill lies in the treatment of periodontal (gum) disease, the predictable placement of dental implants to replace missing teeth, and the restoration and reconstruction of dental soft tissue and bone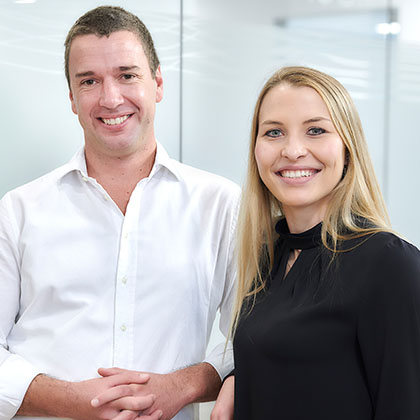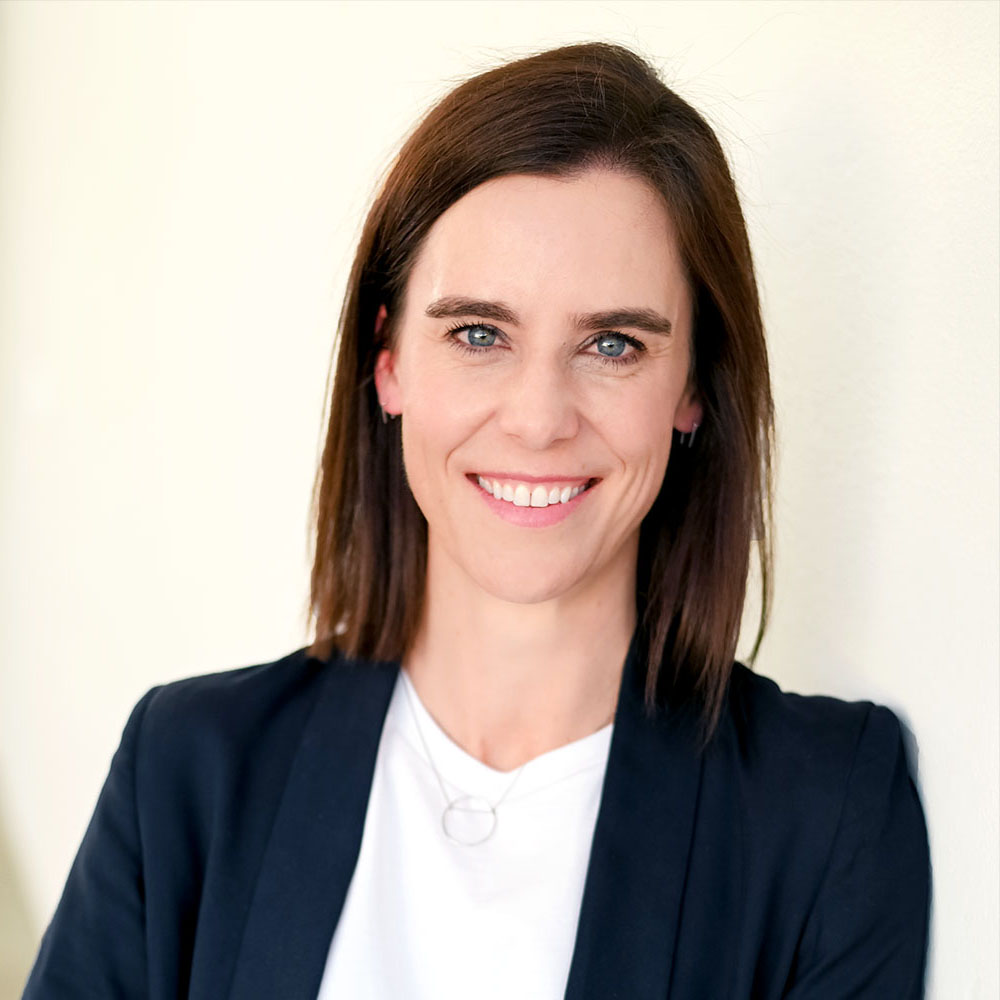 Dr Suzanne Jacobsz
Dentist
After graduating from the University of Stellenbosch in 2006 Suzanne relocated to Johannesburg and worked in private practice for more than 14 years. She was thrilled to receive the opportunity to join the Smith and Van Lierop Dentistry practice and move back home in 2022.
With dentistry constantly evolving, she constantly strives to master the most modern techniques and equipment. She is frequently attending dental courses focussing on restorative, cosmetic and minimally invasive dentistry.
READ MORE
CONTACT ME
Cole Gilbert
Oral Hygienist
A registered Oral Hygienist and graduated with a Degree in Oral Hygiene (B. OH) from the University of the Western Cape (UWC) in 2011 and has completed Oral hygiene expanded functions (2013). Cole has a passion for education and is also a clinical teacher at UWC in the department of Oral Hygiene and had a keen interest in periodontal Health and Tooth Whitening.
In addition Cole is the president-elect of the Oral Hygienists' Association of South Africa (OHASA). He is a member of various professional associations including: Health Professions Council of South Africa (HPCSA), Oral Hygienists' Association of South Africa (OHASA), The International Federation of Dental Hygiene (IFDH) and South African Academy of Aesthetic Dentistry (SAAAD).
READ MORE
CONTACT ME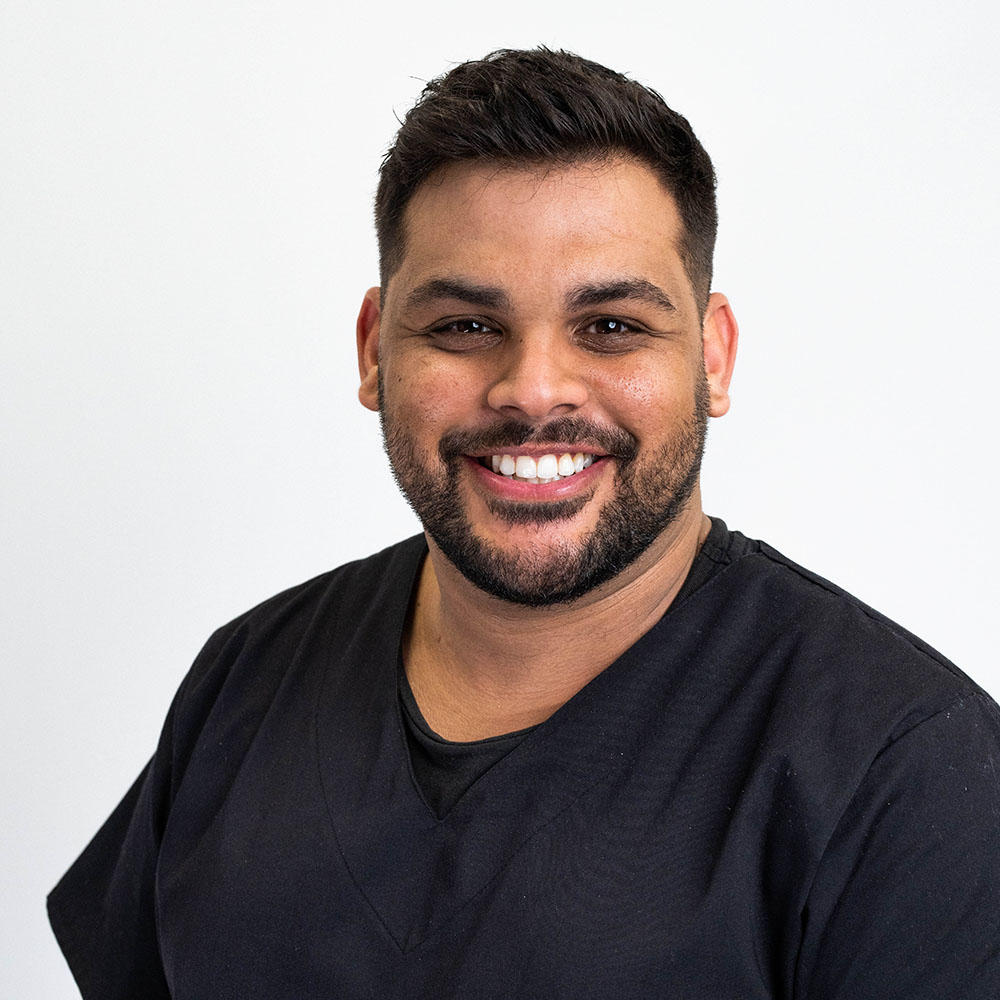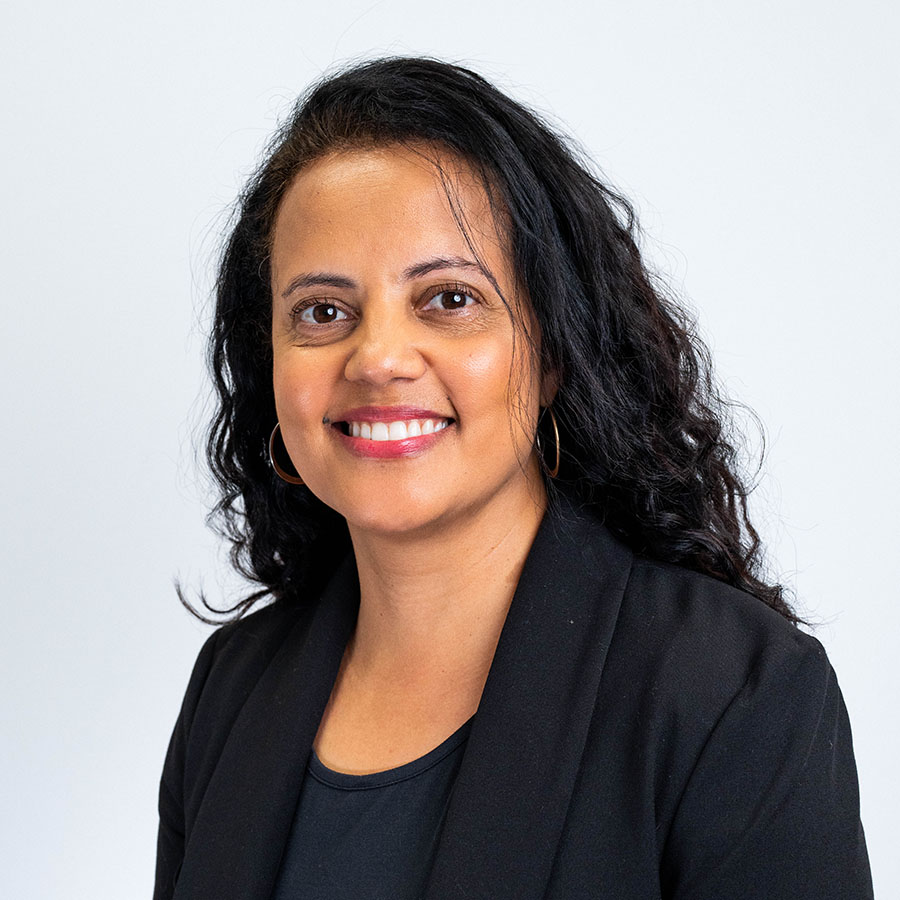 Benita Matthews
Oral Hygienist
Benita Matthews graduated from the University of the Western Cape, Dipl. OH(UWC) and is a registered oral hygienist with extended functions.
She is passionate about her field of expertise, and provides her patients with the very best treatment and care. Benita is an expert in various whitening procedures, and continues to expand her skills and knowledge through yearly CPD courses in order to provide patients with new information and the best quality care available. Her role includes providing educational and therapeutic services in helping patients develop and maintain good oral health behaviour.
CONTACT ME
Administration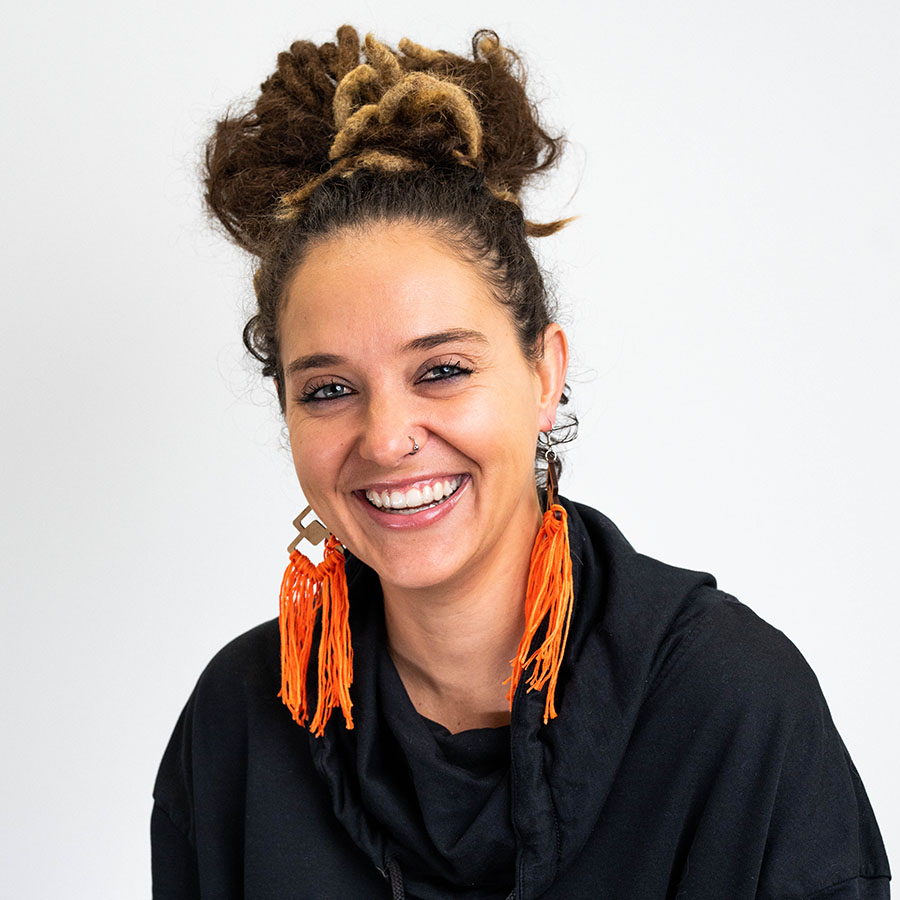 Lente Deminey-Smith
Dental Nurses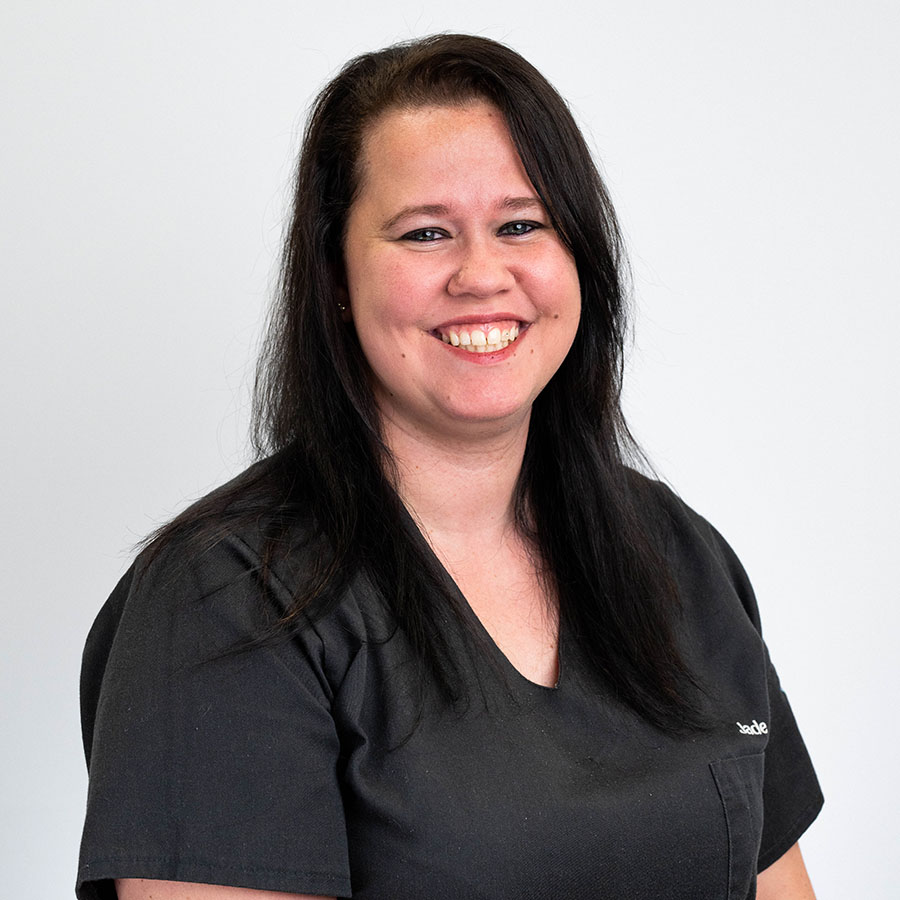 Jade Barnardt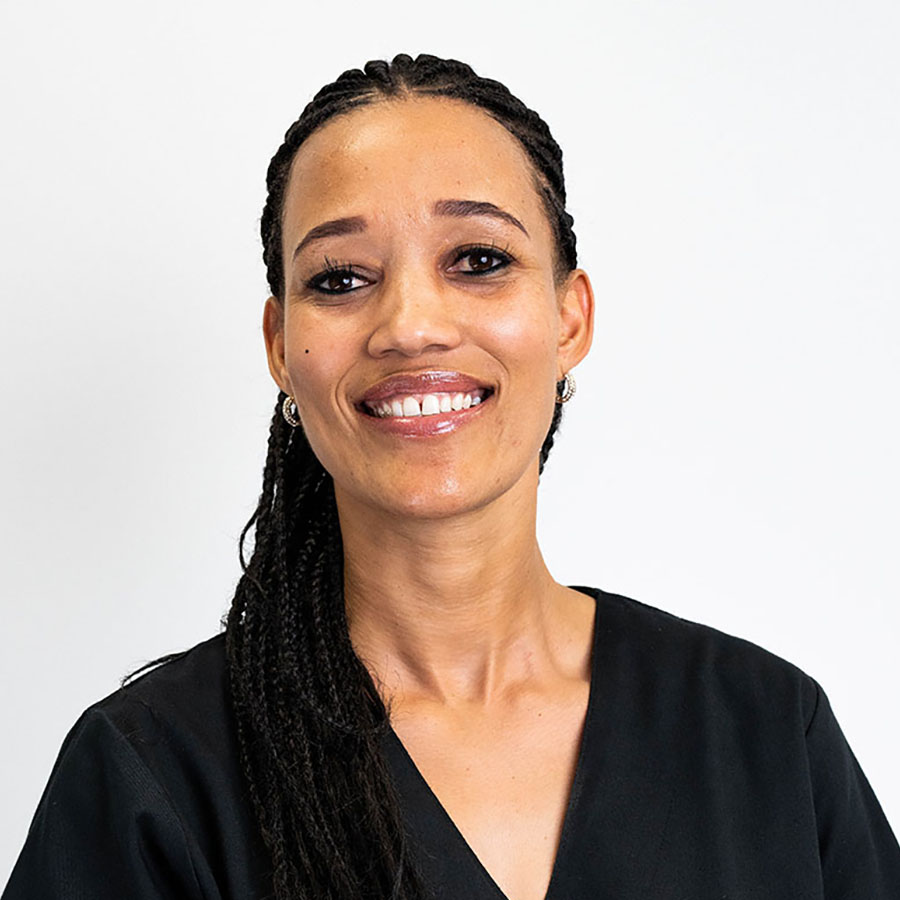 Florence Gansie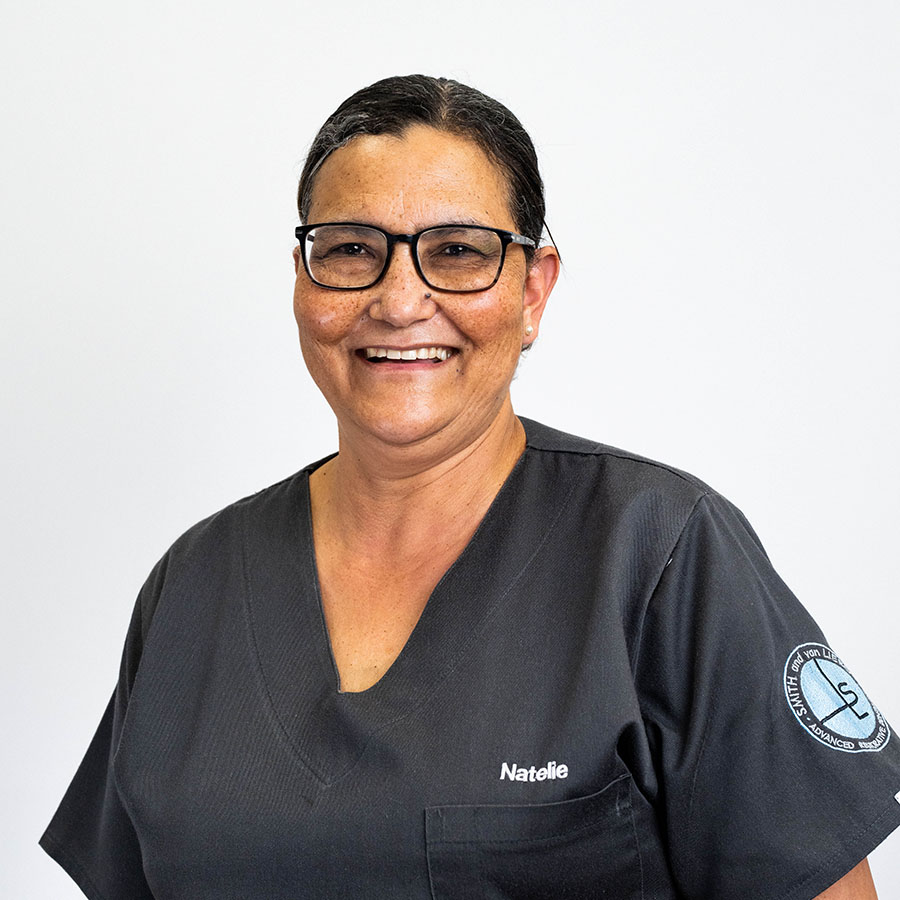 Natalie Reed
Sterilisation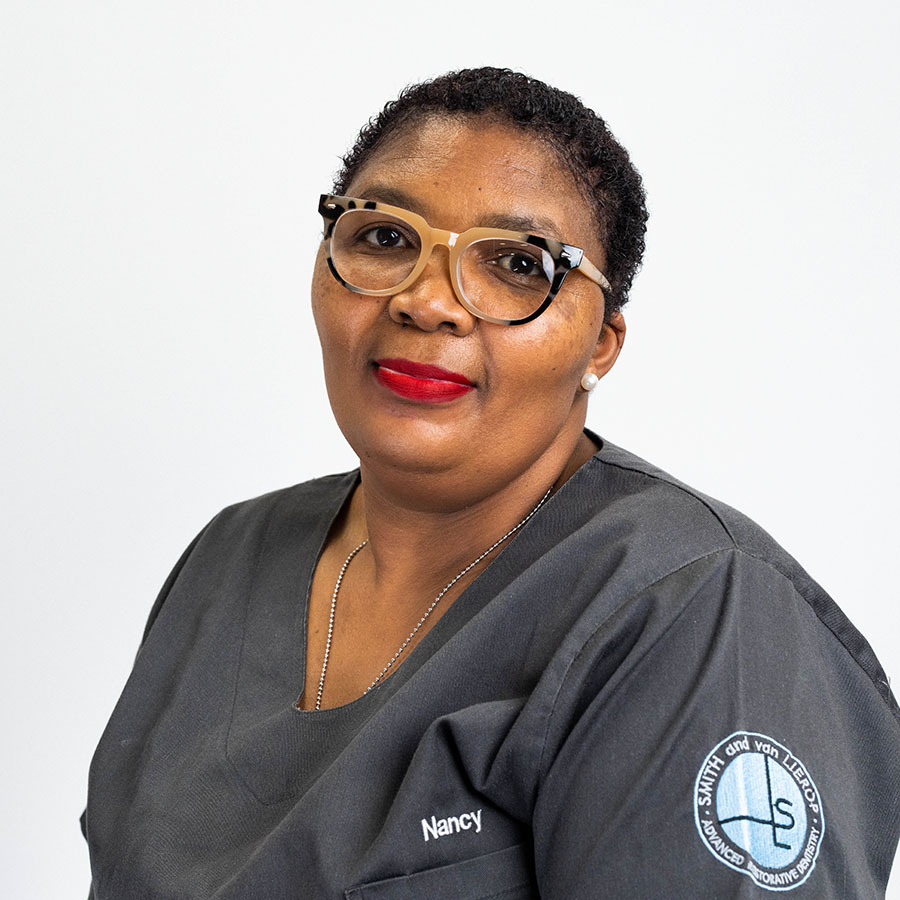 Nancy Mxhebe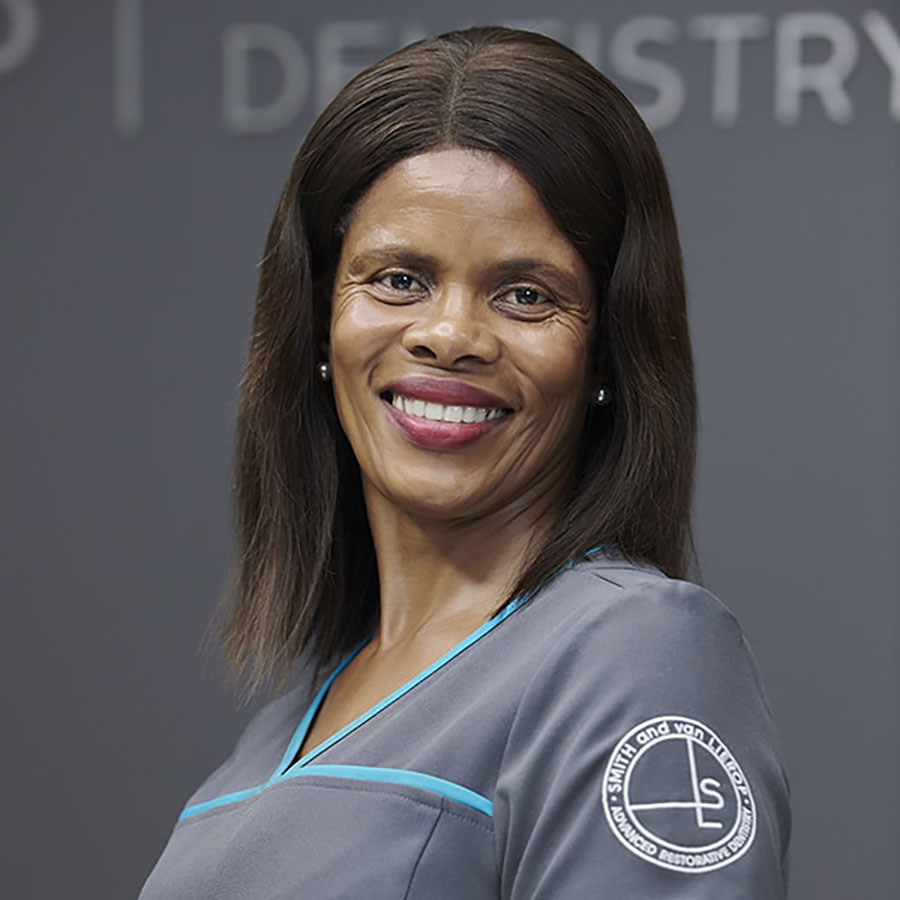 Linda Thomas
Support team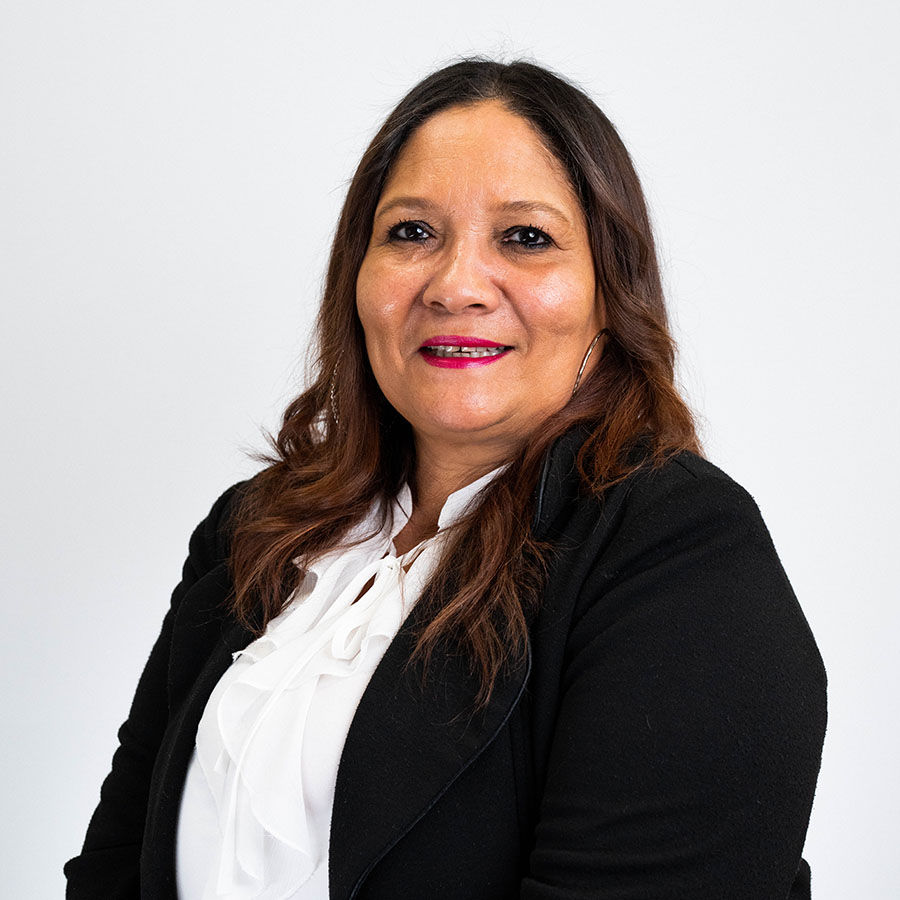 Sue Du Plessis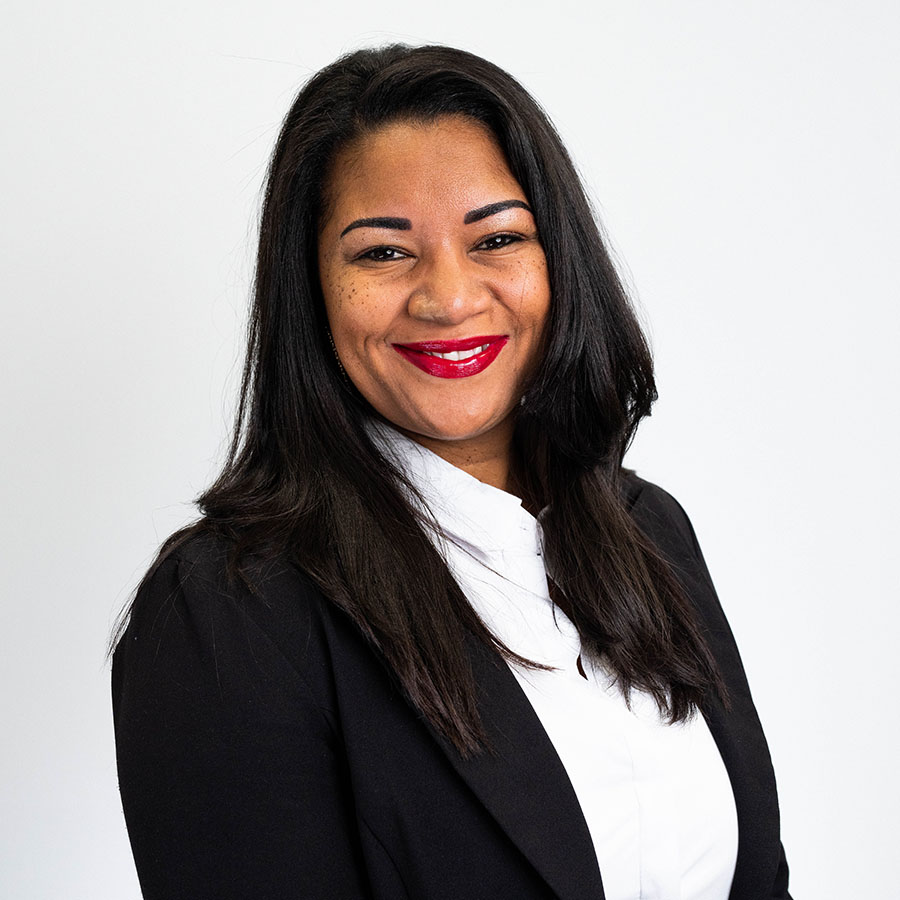 Caroline Adams