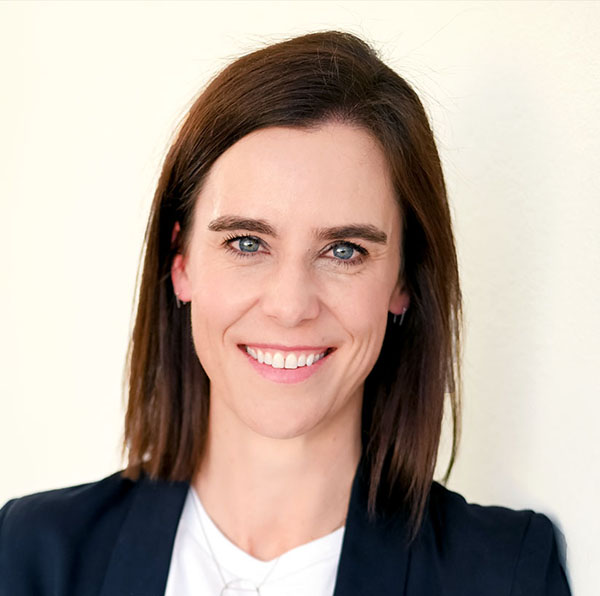 Dr Suzanne Jacobsz
Dentist
After graduating from the University of Stellenbosch in 2006 Suzanne relocated to Johannesburg and worked in private practice for more than 14 years. She was thrilled to receive the opportunity to join the Smith and Van Lierop Dentistry practice and move back home in 2022.
With dentistry constantly evolving, she constantly strives to master the most modern techniques and equipment. She is frequently attending dental courses focussing on restorative, cosmetic and minimally invasive dentistry.
Suzanne combines dentistry and compassion to make each visit centred around her patient's comfort and care. She is very thorough in her approach to each case and strives to educate patients — including them in all treatment processes and providing them with world class results.
In her free time, Suzanne cherishes spending time with her husband, two daughters and friends. She takes pleasure in travelling, cooking, running, being creative and spending time in nature.