Welcome,
Smith and van Lierop is not about us, it's all about you. We care about you as a person, and that is why we focus on creating treatment solutions that are the best for you.
With our love for dentistry and people, we work with a team of specialists in one of the few multi-disciplinary clinics in South Africa. Giving our patients more options in treatment, and getting the best treatment results by using everyone's unique skills.
Utilising the latest digital technology and state of the art equipment we believe in doing the least amount of treatment to get the best possible result. Doing dentistry the way nature intended.
Making smiles that last. Naturally.
What makes us Different
Every filling, veneer or smile make-over is sculpted and crafted to look beautiful, healthy and natural. At Smith and van Lierop we live dentistry, and love people.
Click to find the difference
With our passion for dentistry and people, we have brought together a unique team of highly qualified specialists and dentists all under one roof. Working together to achieve the best treatment for each patient.
Meet the team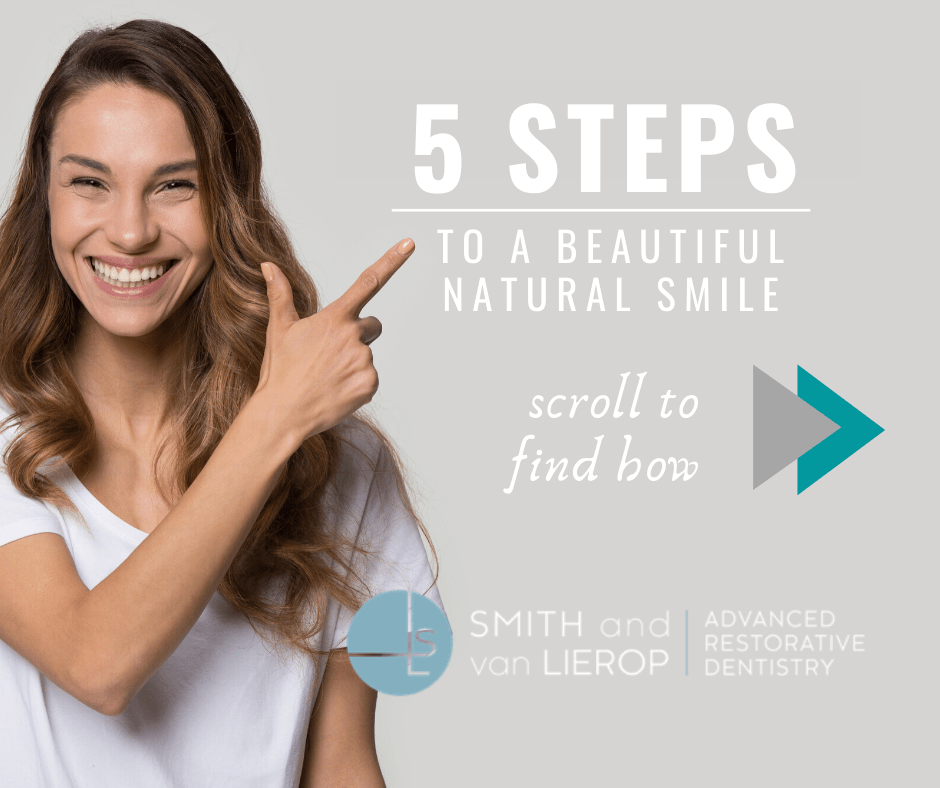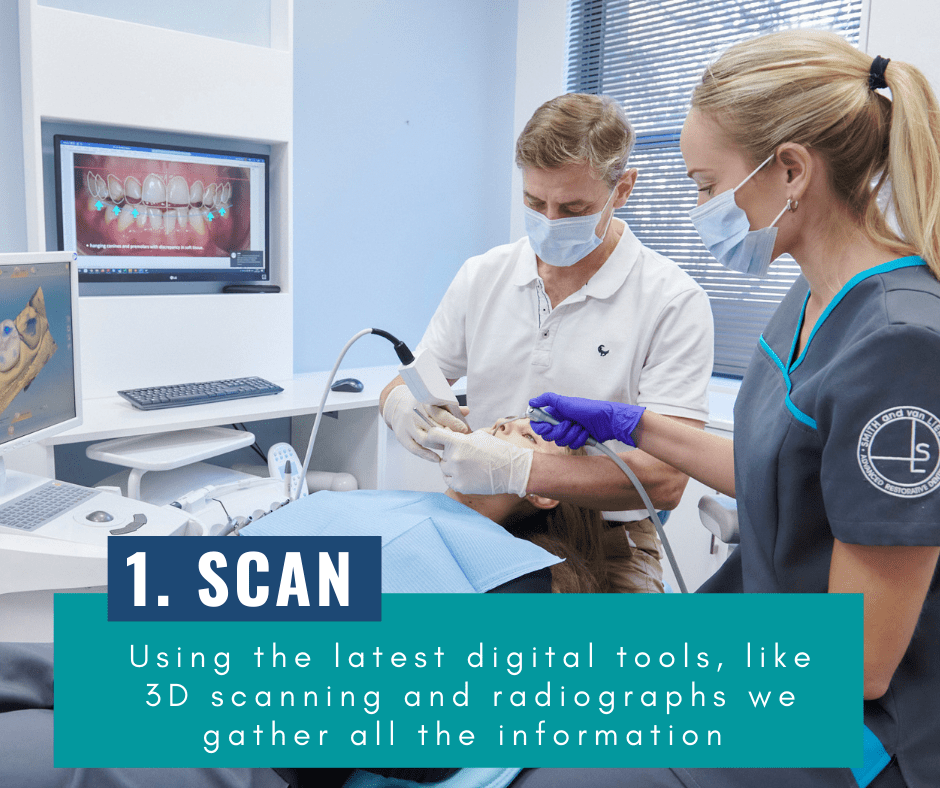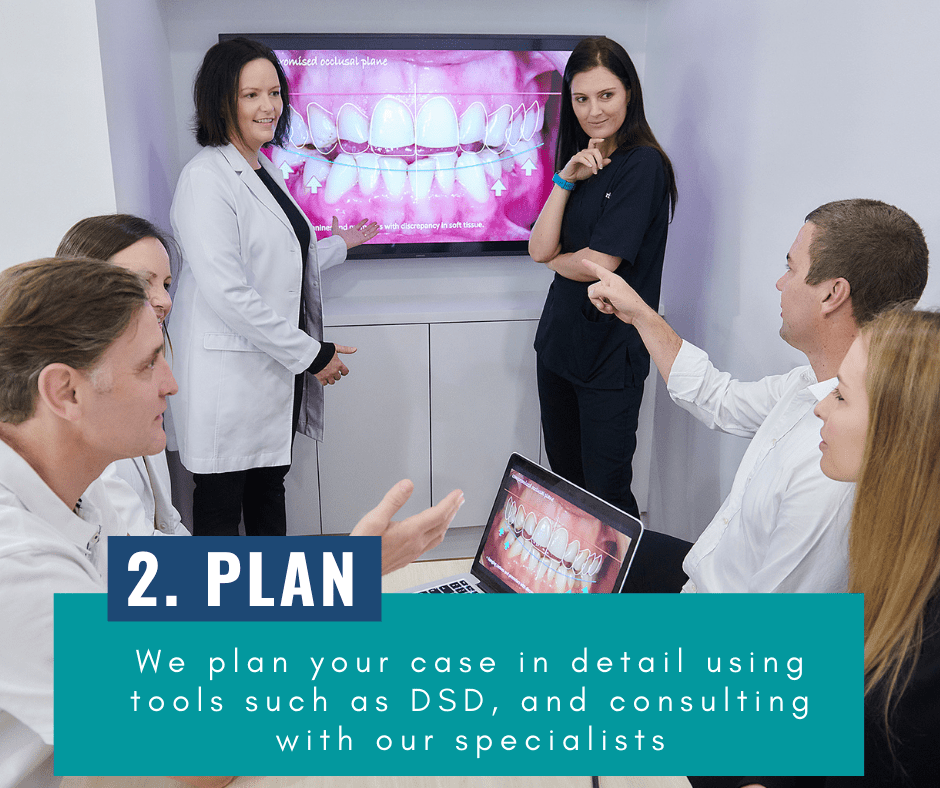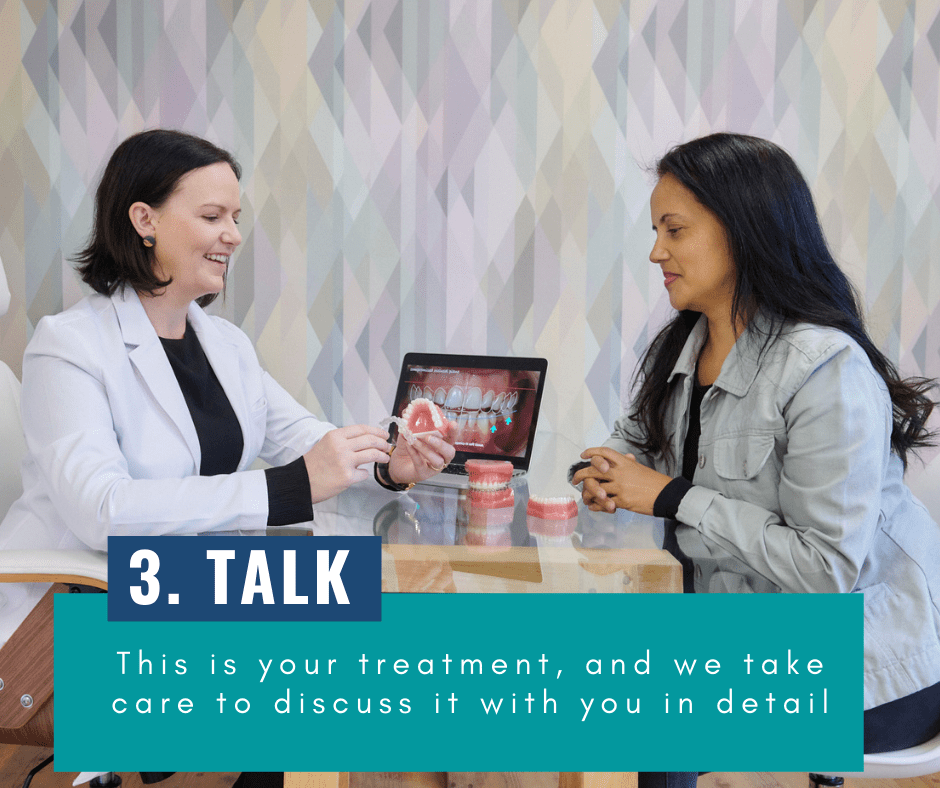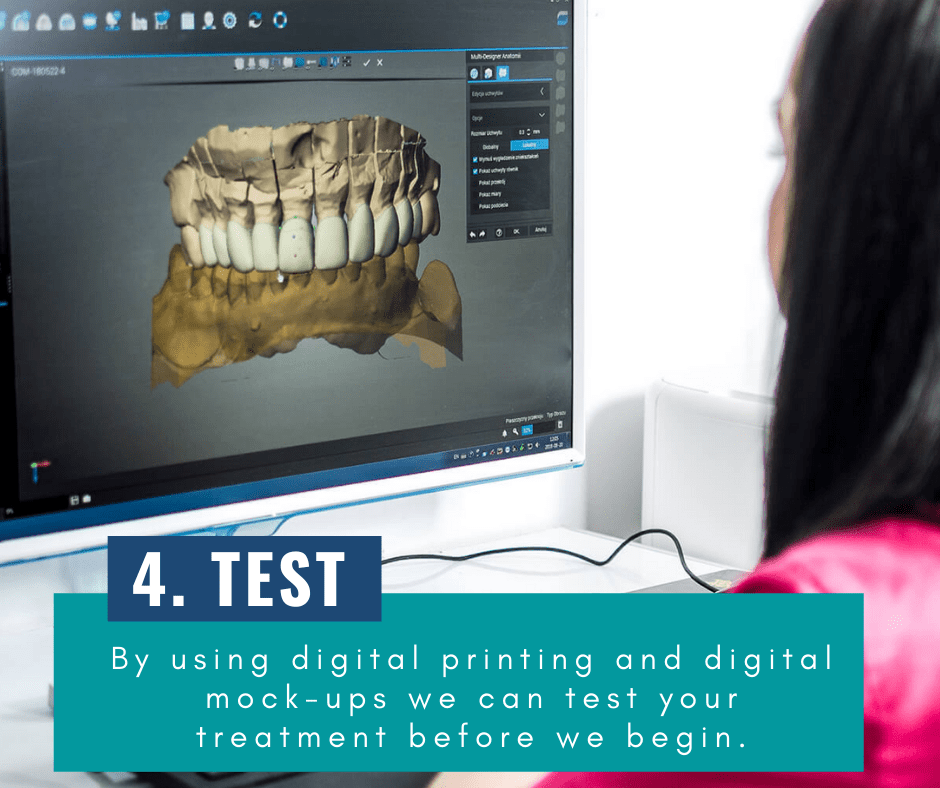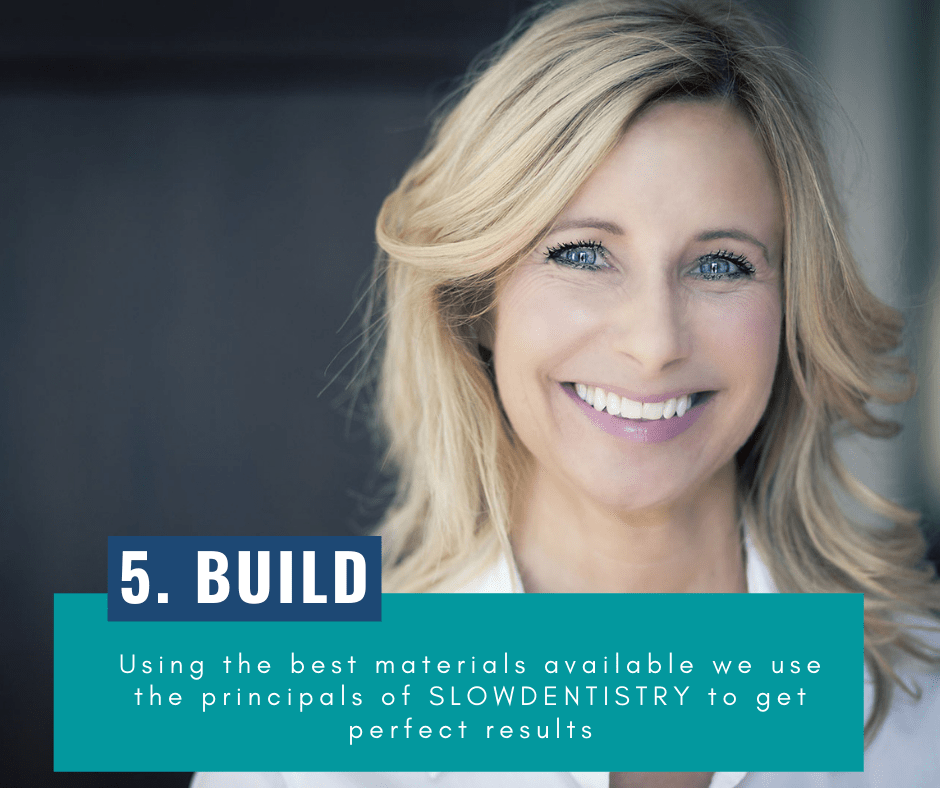 Building a health smile is a complex treatment that needs meticulous planning. Following these 5 steps, our team of special qualified dentists will build a customised treatment plan that will help you achieve the result you want. Using advanced dentistry procedures to restore broken smiles, the way nature intended.
Patient stories
Dr Smith and her team are excellent job at putting one at ease. The initial consultation was great, with Dr Smith taking me through the work to be done and setting out treatment options clearly. They are meticulous and the quality of work done is absolutely amazing, with no pain and minimal discomfort while working on my teeth. My dealings with each person at the practice, from front office to the dental experts, have been a pleasure.

Inge Gargan
Jean Van Lierop is a miracle worker. Want a magic smile - he's your guy. Personable, clinical and efficient. Great sense of humour too. Would highly recommend this dentistry & team - world class!

Chloe Foden
Dr Smith has been our family dentist for the past 8 years... dealing with everything from routine dental checks to advanced restorative work. She and her team are always great . They are friendly , professional, and they offer the best and most up to date dental treatment available.

Vanessa Persson
I am absolutely thrilled with my outcome. Everyone was so professional, explained everything to me and the result is brilliant... There is a strict protocol for COVID-19 and I felt protected throughout the process

Janice Ludlam
Dr Jean van Lierop did a cosmetic makeover of my front teeth using bonding. He was brilliant and my results were absolutely fantastic. I couldn't be happier. Would highly recommend him for any general/cosmetic dentistry.

Toni Meyer
We work with the best, for you.
At Smith and van Lierop our doctors are recognised by leading industry organisations, and work with the best clinical partners and labs to provide top-notch dental treatment for you